Remembering Glenn Ray "Pud" Holshouser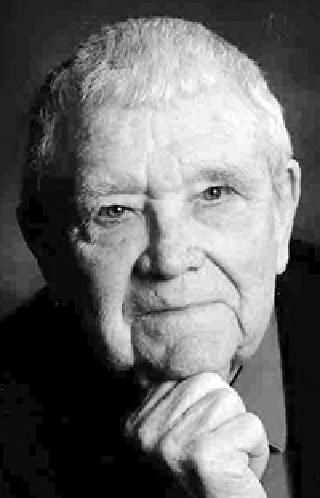 Glenn Ray "Pud" Holshouser, 94, of Salisbury, passed away Wednesday, January 19, 2022 at the NC State Veterans Home in Salisbury, NC. He was born January 17, 1928 in Gold Hill to the late William Ray Holshouser and Lucy Robinson Holshouser. Glenn was a 1945 graduate of Rockwell High School and after graduation he worked at Goodman Lumber Company until enlisting in the United States Navy.
During his military career he trained at Norfolk, VA as a Seaman First Class and served on the USS Consolation (AH-15) and USS Little Rock (CL-92). During his service overseas he toured in Plymouth, England; Stockholm, Sweden; Antwerp, Belgium; Naples and Rome, Italy. After an honorary discharge he returned to work at Goodman Lumber Company where he worked for 48 years before retiring as a Master Woodman.