Francis (Franco) E. Goodman was born in Salisbury, North Carolina in 1949. He received his BSBA at East Carolina University in 1971 and went on to a career in banking and later, as an industrial engineer specializing in textiles. He came to work for his father in the family business of Millwork in 1975 and has stuck with it ever since. He served as the Salisbury Rotary Club President from 1990-1991 and plays a very active role at St. John's Lutheran Church. He is married to his wife, Brenda. Together they have two children, Benjamin and Nicholas, and four grandchildren, which keep them very busy! Franco is a North Carolina Licensed General Contractor #32228.
Born in Salisbury, Nick grew up working for the family business. At a young age, he learned the ropes on job sites and around the office. After attending UNC-Asheville to play soccer, Nick enlisted in the U.S. Army. After a deployment to Iraq in 2003, Nick returned to North Carolina and to Goodman Millwork. Having become a licensed general contractor in 2006, Nick became the Construction Manager for Goodman Millwork's subsidiary, F.E. Goodman Construction Company. He is married to his wife, Jessica, and they have two daughters, Mary Masters and Brooks Taylor.
Ben was born and raised in Salisbury and has always had a special place in his heart for Goodman Millwork. After seeing generations of Goodmans dedicate their time and talent to the family business, Ben decided early on that he wanted to be a part of it. He spent summers working there and learned firsthand about the craftsmanship and skill involved in the work. He graduated from North Carolina State University with a Bachelor of Science degree in Forest Management. He has served as Plant Manager for over 10 years. He is married to his wife, Kelly, and they have a son and daughter, Sam and Anna Kate.
Mike is the Designer/Detailer for Goodman Millwork, Inc. He works with the shop, architects and owners to design and detail all projects fabricated including, but not limited to cabinets, doors, casement windows, panel work rooms, and fireplace mantels. He began his career with Goodman Millwork on January 16, 1989 drawing details by hand. After a year and a half, the company transitioned to CADD drawings. Mike previously worked with an engineering firm in Asheville, and later with a furniture design firm in High Point, NC using his associate degree in architectural technology.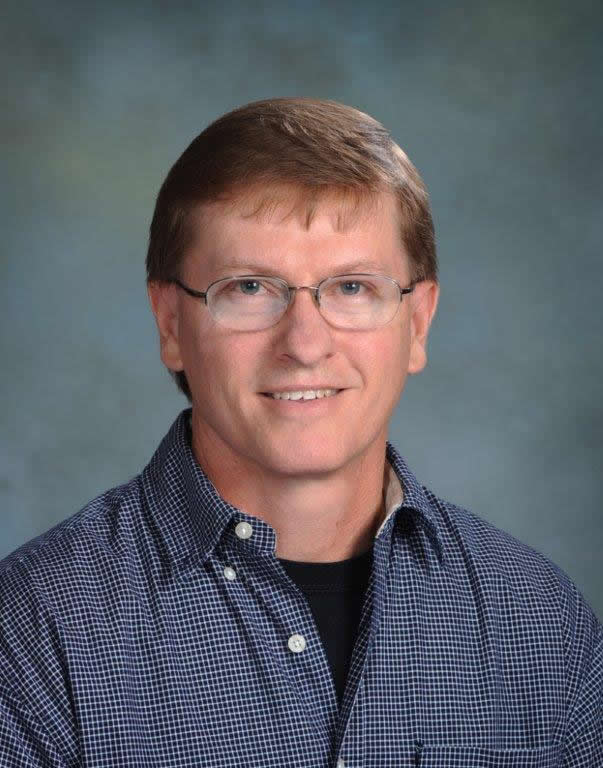 Rodger began his career at Goodman Millwork, Inc. on April 4, 1994 as a working supervisor in the cabinet shop. He was given the opportunity to develop his own style and technique of building custom cabinetry, as well as custom doors, windows and all types of millwork. He has over 30 years of experience. Rodger was also instrumental in starting up the finishing department in 1995 which allows the completion of entire projects in house.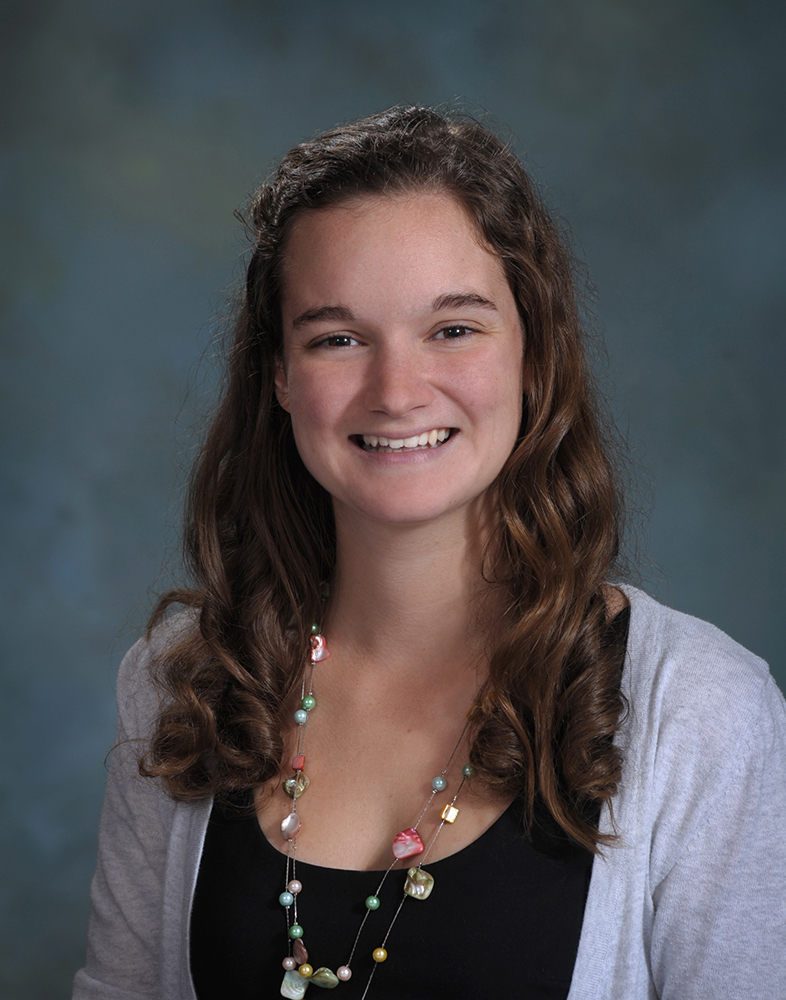 Shannon grew up on the Eastern Shore of Maryland. She moved to Salisbury in 2013 to attend Catawba College, pursuing a double major in Accounting and Economics & Finance. She began working with Goodman Millwork part-time in 2016 and stayed with the company after she graduated with honors. During her senior year, Goodman Millwork supported Shannon in a trip to volunteer for six weeks with a micr0finance organization in Cambodia. Shannon stays busy as the Office Manager for Goodman Millwork, handling bookkeeping and trying to keep the boys organized!
Want to get in touch with us?