If you dare to dream, Goodman Millwork is your collaborative partner!
Your project begins as plans and specs are evaluated and estimated.  A proposal is written before you review and approve your CAD shop drawings.  One controlled single source provider process coordinates your materials, timeline and production.  At Goodman Millwork, we operate within a tight framework of design, engineering, logistics and service.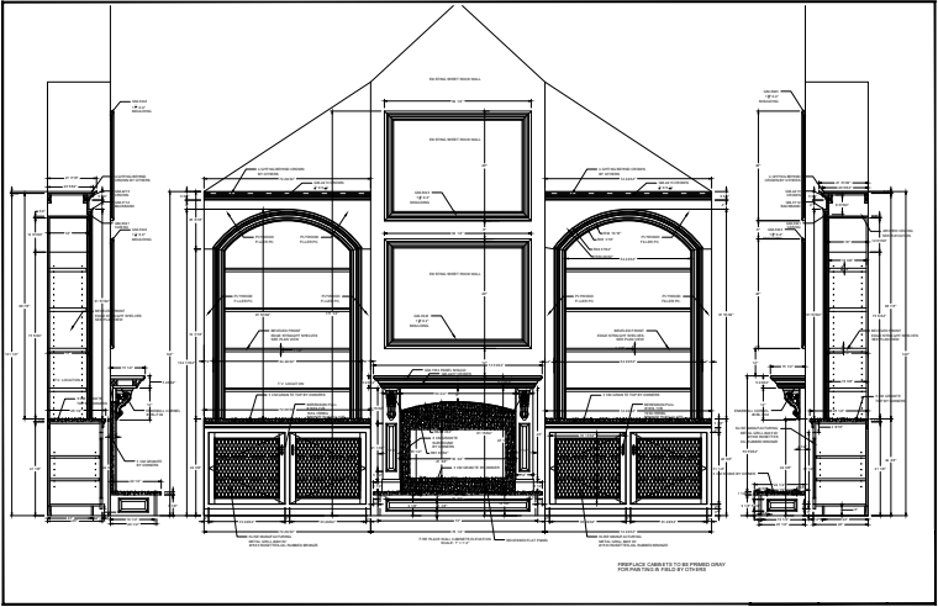 STEP ONE: DESIGN COLLABORATION
Ideas are born in many ways. We are here to help collaborate with different designs and layouts that would show similar interest that come from sources such as Pinterest or Houzz. We are open to full discussion with preliminary sketches of all kinds of conceptual ideas.
After the design details are complete, we will start with the quoting process to define the parameters of wants and design. We will help outline the total scope of the work and estimate a deposit to begin.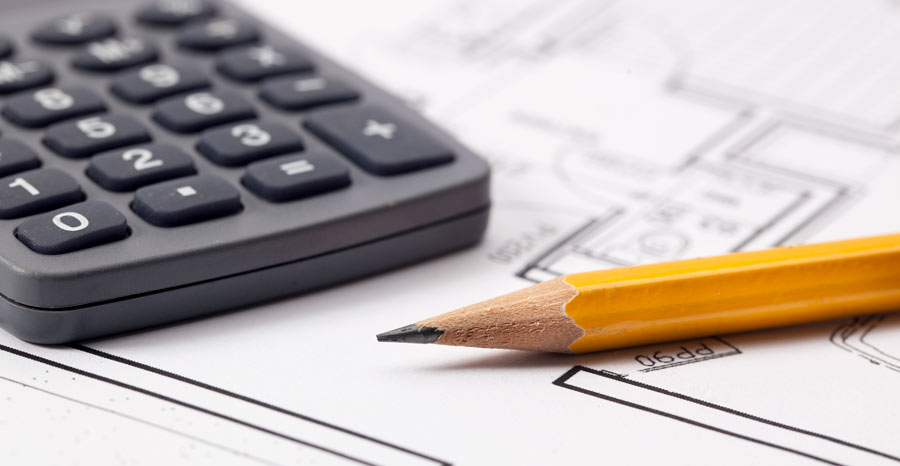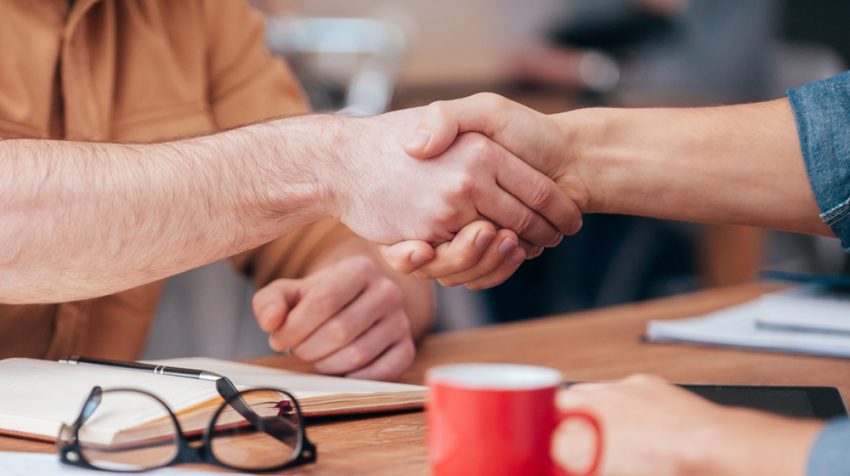 STEP THREE: FINALIZING & SCHEDULING
The next step we will begin working towards setting a manufacturing schedule, getting all your project details finalized and meeting your time line expectations.
Our team will help assist with other trades to insure the success of your project. We will personally deliver and install your approved design plans.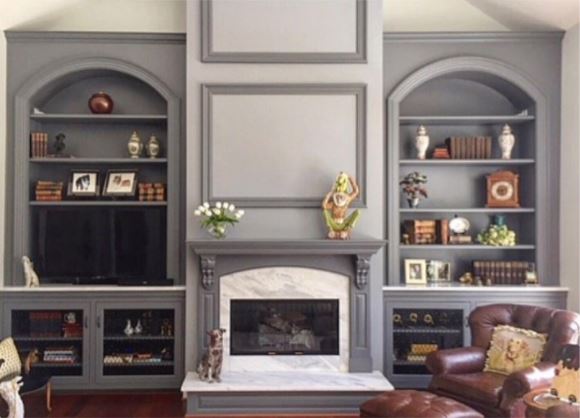 Want to get in touch with us?